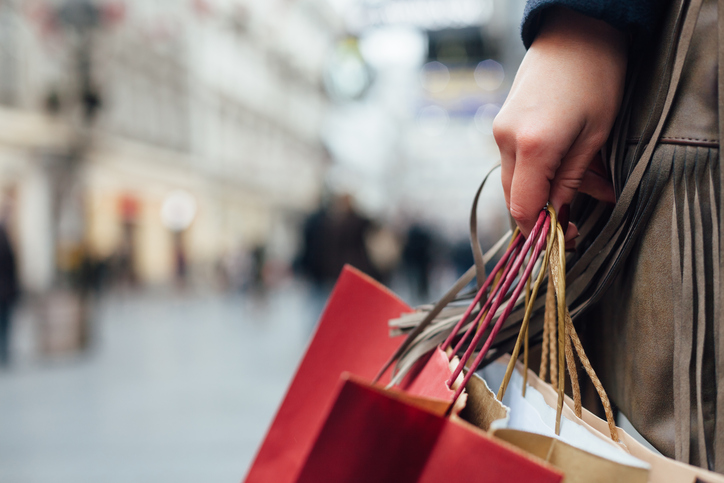 August is an oddball month for shopping, points out consumer watchdog Nerdwallet. Shorts and tank tops are on the clearance racks, but with school starting and the holidays looming, they may be the last thing on your mind.
Here's their go-to guide for getting your money's worth this month:
Go for it:
School supplies –
You won't find better prices all year long on notebooks, backpacks, pens and pencils and a host of other stationery essentials – including many office supplies – so buy all you can afford. Loading up now will save you plenty when the colored markers go dry or it's time to refill loose-leaf notebooks.
Outdoor products
– Home stores are clearing out lawn mowers, patio sets, gas grills and more, so this is the time to buy. Look for special offers, like tax-free Saturdays, to stretch your money even further.
Transitional clothing –
Look for lightweight jackets and other transitional summer clothing that can be worn through early fall. If your budget can handle it, paw through those clearance racks for bargains that will fit the kids next summer.
Skip it:
iPhones –
The word is that Apple may release its Phone 8 as early as September, making your current iPhone out of date. Also, Apple and third-party retailers generally drop prices on earlier models when a new model comes out, so September may be the best time to get a deal.
Major household items –
The best sale prices on mattresses, home décor and major appliances are often found around Labor Day. Last year, Best Buy discounted appliances by up to 35 percent and Pottery Barn by as much as 70 percent - so hold off a bit on these purchases.
Bonus buys:
Tax-free weekends –
Qualifying clothing items and school supplies may be purchased tax-free on certain August weekends in 12 states – Virginia, Florida, South Carolina, New Mexico, Missouri, Louisiana, Ohio, Iowa, Arkansas, Texas, Maryland and Connecticut. Check the details if you live in one of them.Yum yum - If you have a sweet tooth, note that Aug. brings us National Root Beer Float Day as well as National Waffle Day. Look for coupons at local outlets and enjoy a few food freebies.
Published with permission from RISMedia.