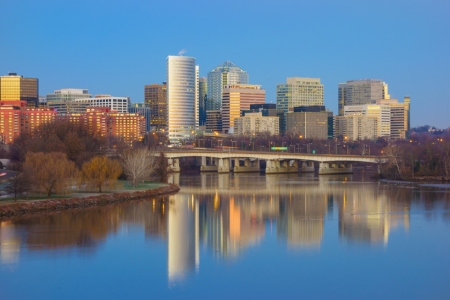 Many homeowners are planning to relocate as they transition to retirement—for some, those plans involve moving to a new city, or even a new state.
Bankrate.com recently ranked the top cities for retirees, based on factors ranging from cost of living and walkability.
"We found that smaller cities and suburbs fared the best," said Bankrate.com Analyst Jill Cornfield in a statement. "Most seniors prefer to live in these types of communities because they offer access to big-city amenities without as much hustle, bustle and crime."
The top 20 cities in the ranking:
1. Arlington, Va.
2. Alexandria, Va.
3. Franklin, Tenn.
4. Silver Spring, Md.
5. West Des Moines, Iowa
6. Nashville, Tenn.
7. Sarasota, Fla.
8. Rockville, Md.
9. Des Moines, Iowa
10. Murfreesboro, Tenn.
11. Scottsdale, Ariz.
12. Round Rock, Texas
13. Mesa, Ariz.
14. Bradenton, Fla.
15. Glendale, Calif.
16. Austin, Texas
17. Phoenix, Ariz.
18. Cape Coral, Fla.
19. North Port, Fla.
20. Charleston, S.C.
Bankrate.com's ranking encompasses 196 cities in total. To see if your city made the cut, visit www.bankrate.com/finance/retirement/ranking-best-worst-cities-to-retire-1.aspx.
Source: Bankrate.com
Published with permission from RISMedia.